Product Description
Lutron PE-12 PH Electrode
Features Lutron PE-12 PH Electrode
Exclusive pH electrode used for the Pen type pH meterPH-222, PH-223.
Measuring Range : 1 to 13 pH ( typical 0 to 14 pH ).
Measuring Temperature : 5 to 60 ℃ ( 41 to 140 ℉ ).
Electrode Structure : Combination type.
 Zero Potential for 7 ± 1 pH.
Body Material : Epoxy.
Build the Temp. sensor
PE-12 ( thermistor ), used for ATC ( automatic Temp. compensation ).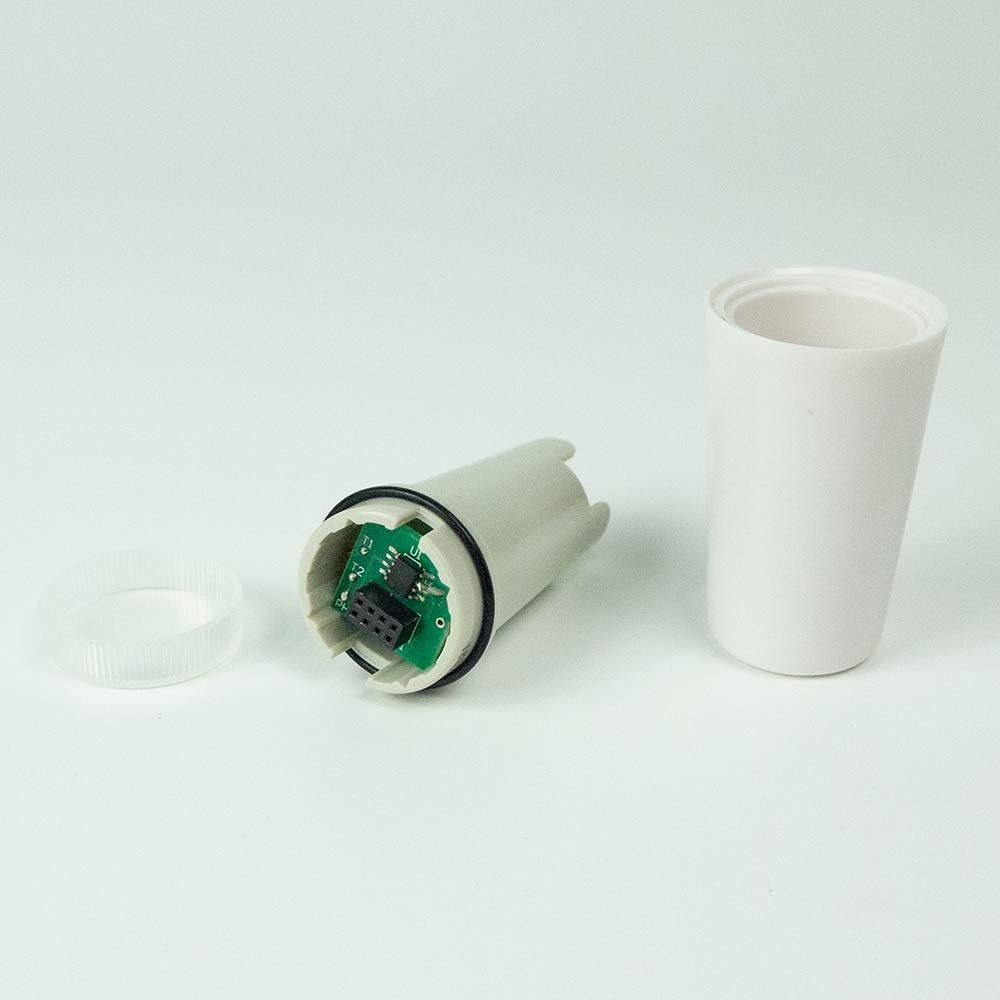 Jual Lutron PE-12 PH Electrode dengan harga murah dan berkualitas bergaransi tentunya. dapat di kirim ke seluruh wilayah Indonesia.

Jika anda butuh penawaran dan info Stok silahkan hubungi sales kami di No Telpon 0821 2742 8667 Telpon/SMS/Whatsapp.

Karyamandiritechindo.com Supplier dan Distributor Lutron di Indonesia. Karyamandiritechindo.com menyedikakan juga berbagai merk Alat ukur & Lab, Alat Survey, Alat komunikasi dan GPS

Dalam pengiriman produk yang pelanggan beli, sebelumnya sudah kami cek untuk memastikan produk dalam keadaan baik dan siap kirim.